Homunculus Mellitus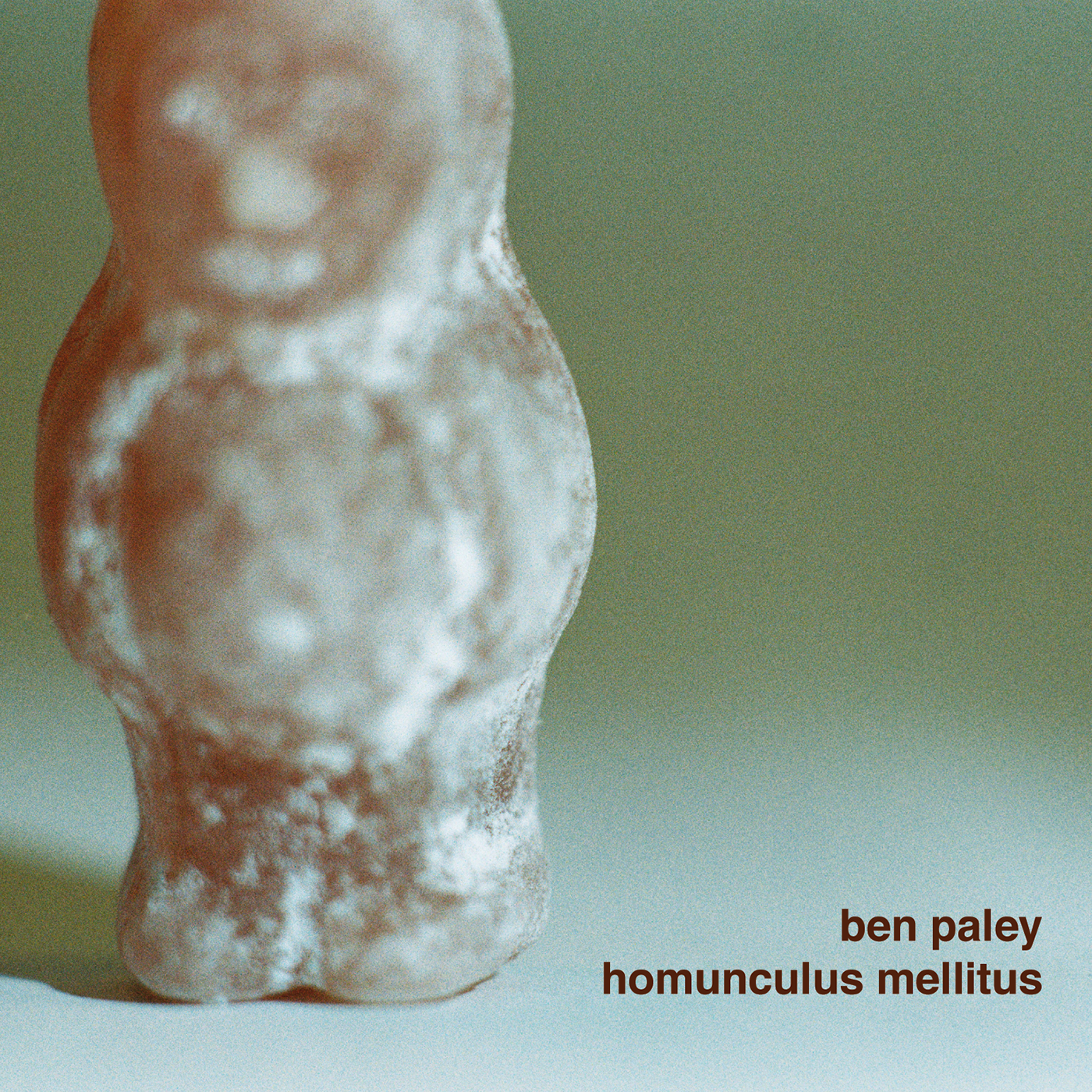 My solo album Homunculus Mellitus is released. I can sell you a CD if I see you somewhere, but failing that you can still buy it: Download Homunculus Mellitus, or purchase Homunculus Mellitus on CD.
Swedish Fiddle Music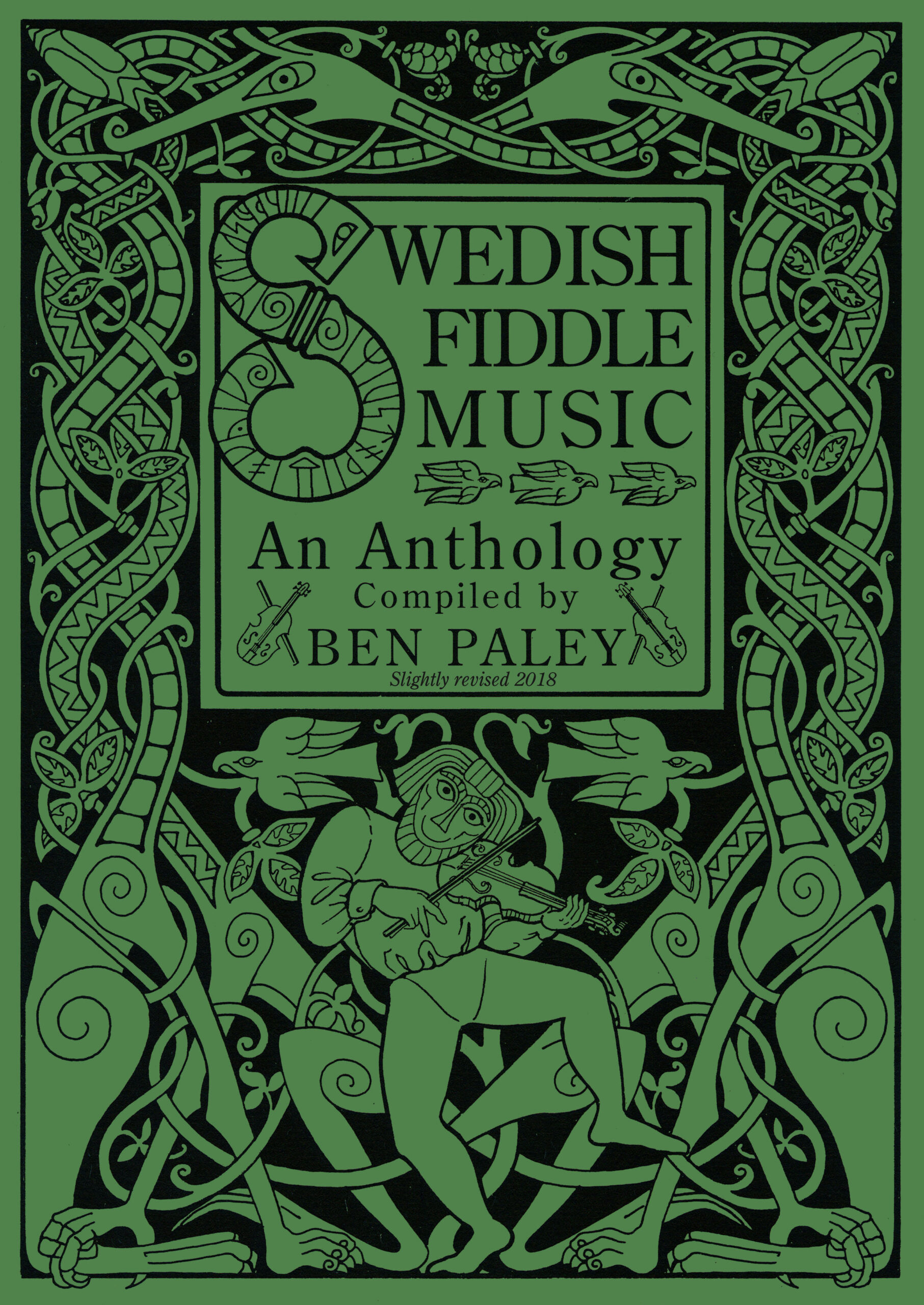 My book of Swedish tunes is finally available once more, and you can own it yourself: order a copy of Swedish Fiddle Music.
The Living Tradition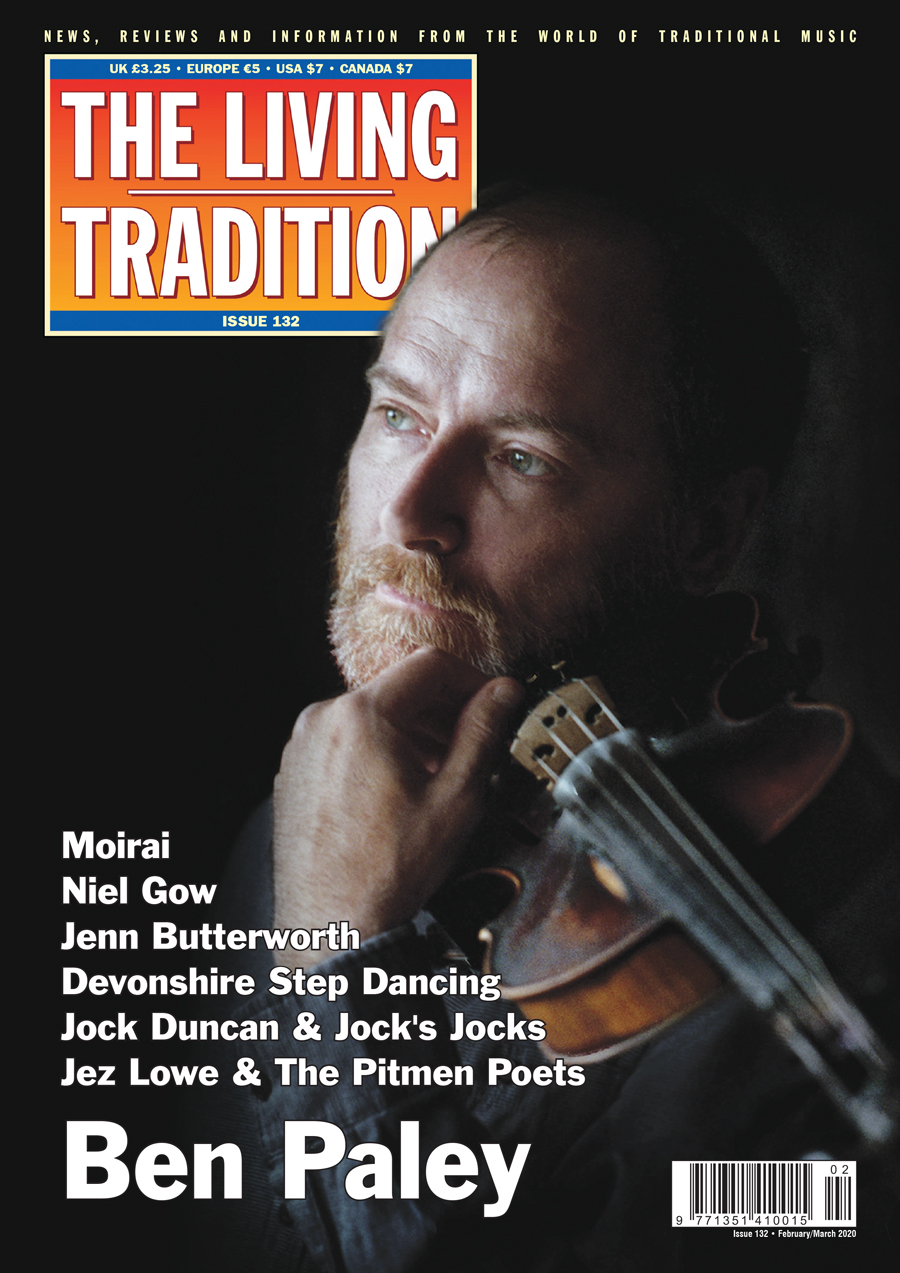 This magazine put me on their front cover, and inside there's an article about me by Vic Smith. You can read the article.