If you're looking for publicity images, check out the gallery.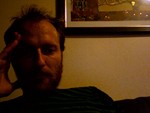 Born in London, Ben Paley was surrounded by traditional music from the outset: his father (Tom Paley, one of the great figures of the American folk revival), mother (singer Claudia Gould) and step-father (Ron Gould, writer on jazz, country and folk music) were all enormous influences.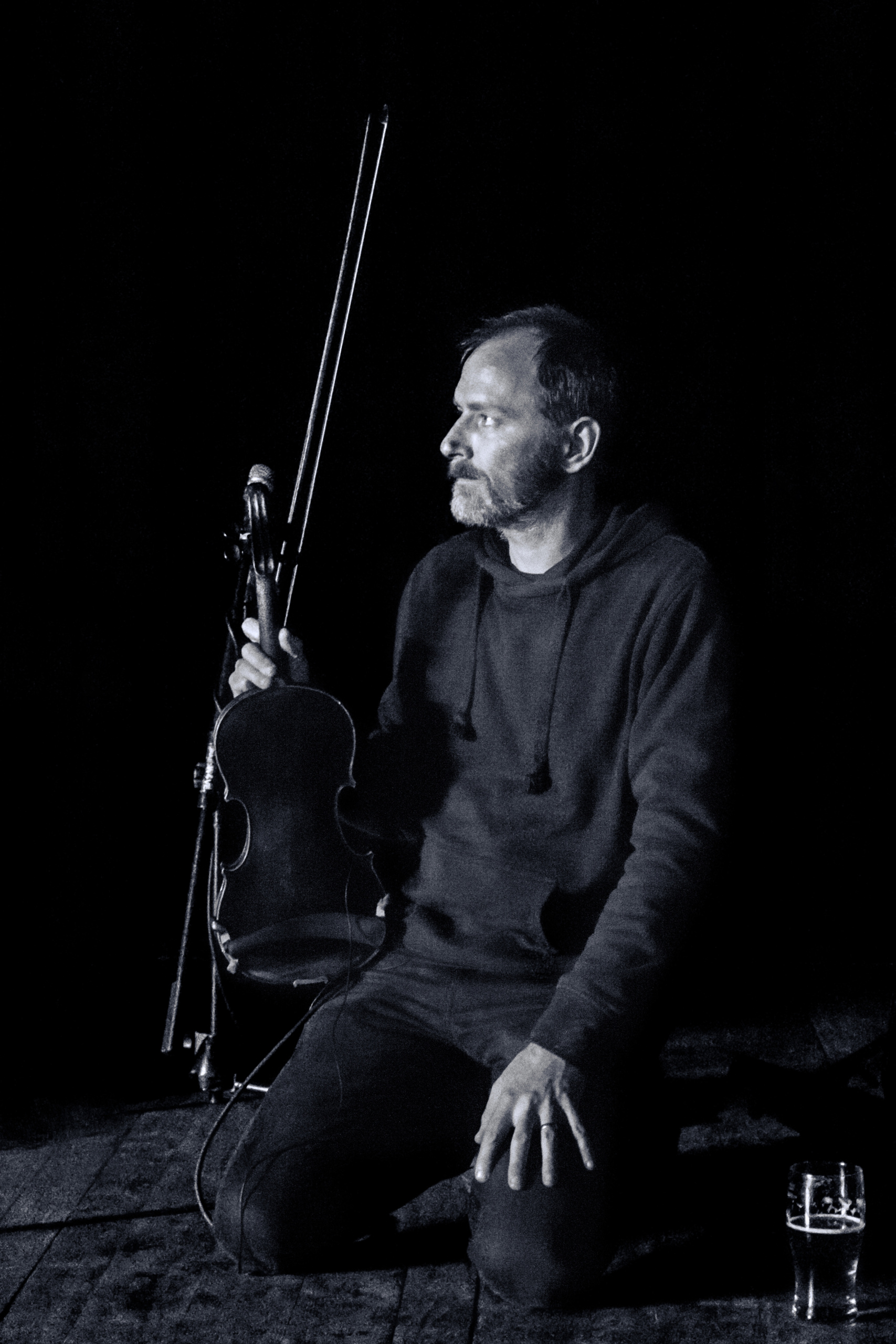 At 6 years old, Ben began playing the fiddle, taking formal violin lessons as well as learning traditional tunes and taking his place in the musical life of his family. When he was 9, they moved to Morganton, North Carolina, where Ben began to learn about harmony, improvisation, and playing nicely with others; and where he had the enormous privilege of studying with renowned Nashville session musician Jim Buchanan (who's played with everyone from Jim & Jesse to The Doors).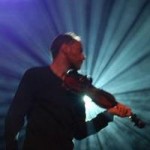 Three years later Ben and his family returned to England, and he discovered Swedish fiddle music and Punk Rock. Some years later still he found himself in Brighton: hanging out at Irish sessions; busking; touring the UK, US and Europe; playing recording sessions, festivals and folk-clubs; and playing for more bands than he can possibly remember, including buskers Anton the Aardvark's Hot Knives and Cyril the Squirrel's Sock Suspenders, and the infamous death-metal-bluegrass outfit and festival favourites The Wild Turkey Brothers.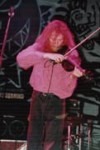 Ben wrote Swedish Fiddle Music: An Anthology, which has become the standard work on the subject in English, now in its second edition and available at lulu.com. "The best tune book and recording of Scandinavian fiddling" said Carl Rahkonen (although the page where he said it seems to have evaporated). He also found time to play and record with such people as Damon Albarn and Michael Nyman on the Fox feature film Ravenous, Ben Nicholls, poet playwright and songwriter Nick Burbridge in McDermott's 2 Hours, theatre company dreamthinkspeak, poet Murray Lachlan Young, The Levellers including Mark Chadwick solo projects, The Saw Doctors, stars of the UK scene Fay Hield and the Hurricane Party, the great Jeff Warner, US legend Jim Kweskin, Canadian Songwriters' Hall of Fame member Bonnie Dobson, and psychedelic dance-merchants Mandragora. He was one of the Expatriate Game, along with Duck Baker and the much-missed Maggie Boyle.

Currently he's working solo, performing and teaching various sorts of traditional fiddle music as well as singing songs, mosty from his father's repertoire; with Laura Hockenhull and Dan Stewart as the Long Hill Ramblers; in English folk supergroup The Servants' Ball; with Joe Locker and Robin Gillan in the New Deal String Band; with old-time banjo-player and singer Sara Grey and her son, singer and guitarist Kieron Means; with Belfast-born singer-songwriter and human jukebox Dan Donnelly; and in English dance band The Sussex Pistols, amongst other things.
He lives in Sussex with his beautiful wife, reads philology and science fiction and plays with his dad's old film cameras.