Tune Old Christmas
Download as ABC · PDF
Play MIDIPlease make it stop
PauseResume
N.B. MIDI is a terrible way to learn a fiddle tune!
Old Christmas is January 6; it's when Christmas used to be under the Julian calendar.

NB. Watch out for the (*) bar and its extra bits!
Trad arr. © 2005 Ben Paley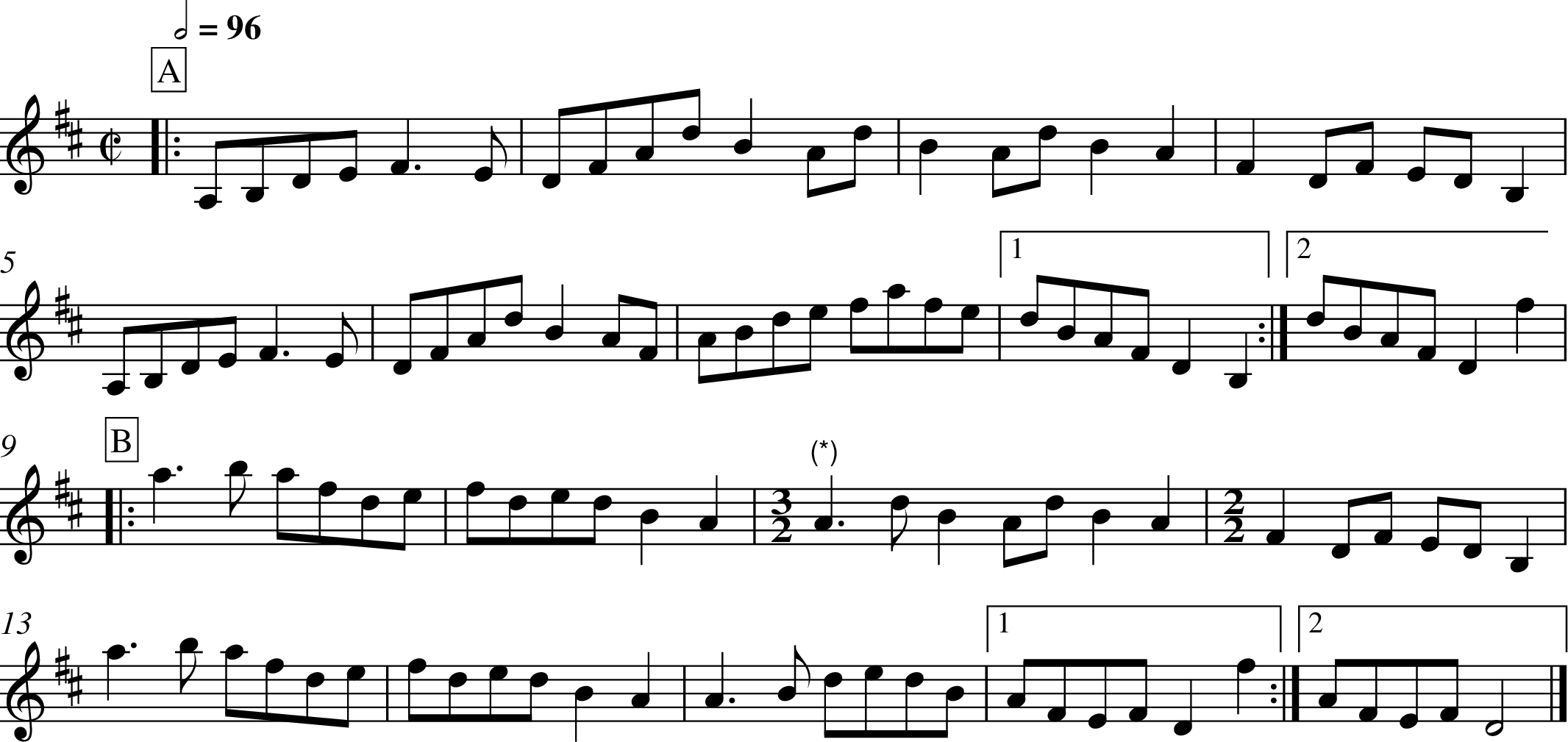 Generating the image...
ShowHide ABC